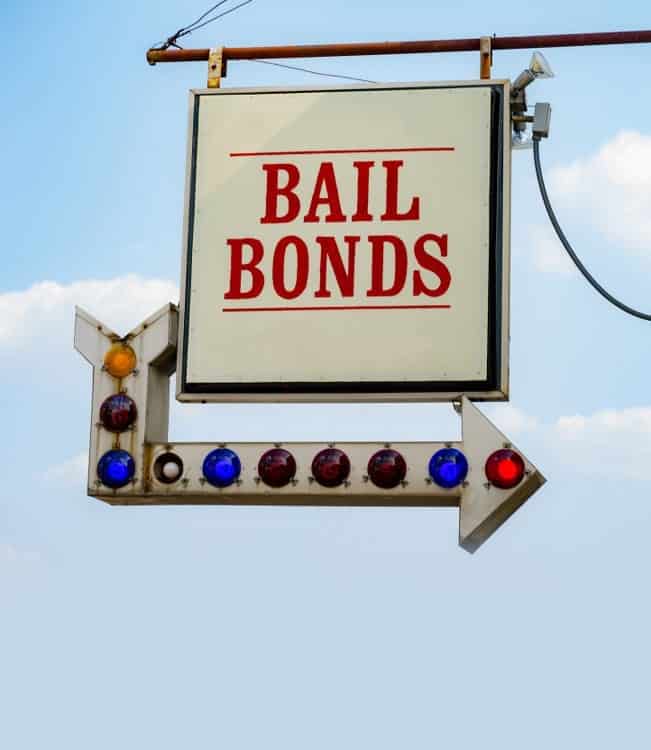 Affordable Bail Bonds Las Vegas
All n One Bail Bonds in Las Vegas provides some of the most affordable bail bonds in the state of Nevada, with the friendliest and most trusted service.
We are known for our confidential, efficient and quality care to our customers.
We service all jails in Nevada and have clients from around the globe.
No matter what bail bond agency you use, Nevada legislation has set the cost of a bail bond (the premium) at 15% of the face value of the bond, plus jail fees. No more, no less.
However, this gives All n One Bail Bonds control over two things; how and when we collect the premium. Meaning, we can offer flexible payment programs as well as collect the premium in different ways. This is what separates us from the rest.
We understand things can happen any time of day, which is why we provide bail bonds 24/7. By offering bail bonds 24 hours a day, seven days a week, we can help our clients in a timely manner by getting them out of jail fast!
Our convenient location, two blocks from the Clark County Detention Center (CCDC), allows for a swift response to your bail needs. We also offer free parking.
All n One Bail Bonds in Las Vegas is a team of friendly and professional bail bondsmen. We are well known for setting up instant bail bonds and helping our clients at every turn.
Our team works attentively and meticulously, always following state mandates for a completely safe and effective process. Our office is extremely creative at figuring out ways for you to pay.
Contact the experts at All n One Bail Bonds to get fast and friendly bail bond service now. Call us at (702) 333-2663. Our expert team of bail bondsmen are standing by.
Bail Bonds Las Vegas – FAQs