All n One Bail Bonds is a team of professional bail bondsmen providing affordable bail bonds throughout the state of Nevada
Feeling overwhelmed because you need a bail bond? Let the team at All n One Bail Bonds put your mind at ease. With over 30 years of experience, we have been bailing people out of jail quickly and professionally.
Whether it is a loved one or a friend, we can help. These are just some of the places we provide bail bonds; Las Vegas, Henderson, North Las Vegas, Boulder City, Mesquite, Laughlin, Searchlight, and Pahrump.
If you were arrested in the state of Nevada we can help you now. For your convenience our Las Vegas bail bonds office is just two blocks from the Clark County Detention Center (CCDC) and we offer free parking. Our expert team of bail bondsmen are standing by. Please call us at (702) 333-2663
We will work hard to fit your budget, negotiating with you on financial arrangements like credit terms or collateral. We also offer payment plans and free bail bond information. All n One Bail Bonds can post bail within minutes of receiving your information.
For more information please feel free to browse our blog or give us a call anytime. (702) 333-2663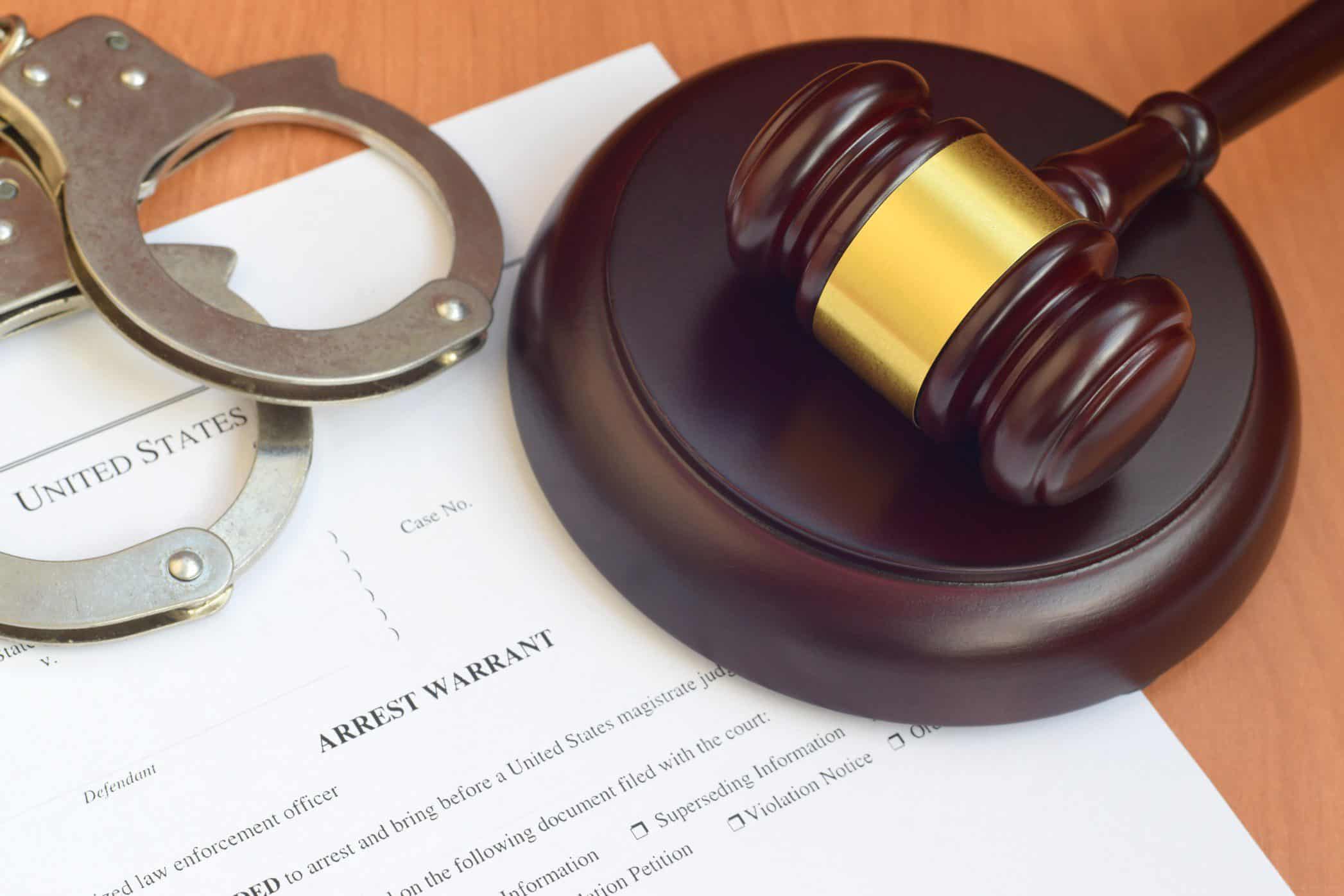 At All n One Bail Bonds, we take your privacy very seriously
Any and all personal information is only accessible by the principle indemnitor and will remain secure. You have an inherent right to privacy and we do not take these matters lightly.
We pride ourselves on being one of the most trusted and professional bail agency in Nevada. Only by approval from the principal indemnitor will we divulge any information regarding our clients and their court cases. This is our duty.
If you would like to share access to your case, we must have a signed release. If All n One Bail Bonds receives a court order to share access to information, by law, we must comply. If you have any questions about your rights to privacy, please call us at (702) 333-2663 and we will be happy to help you.
Affordable Bail Bonds – FAQs