Information About Clark County Detention Center
The Clark County Detention Center, also called the Clark County Jail, is located north of the Arts District, near Downtown Las Vegas, and holds people who have been arrested on felony charges. If someone you know has been arrested for serious crimes in Las Vegas, then there is a good chance this is where they are.
The detention center's address is 330 S Casino Center Blvd, Las Vegas, NV 89101. They are open 24 hours a day, seven days a week.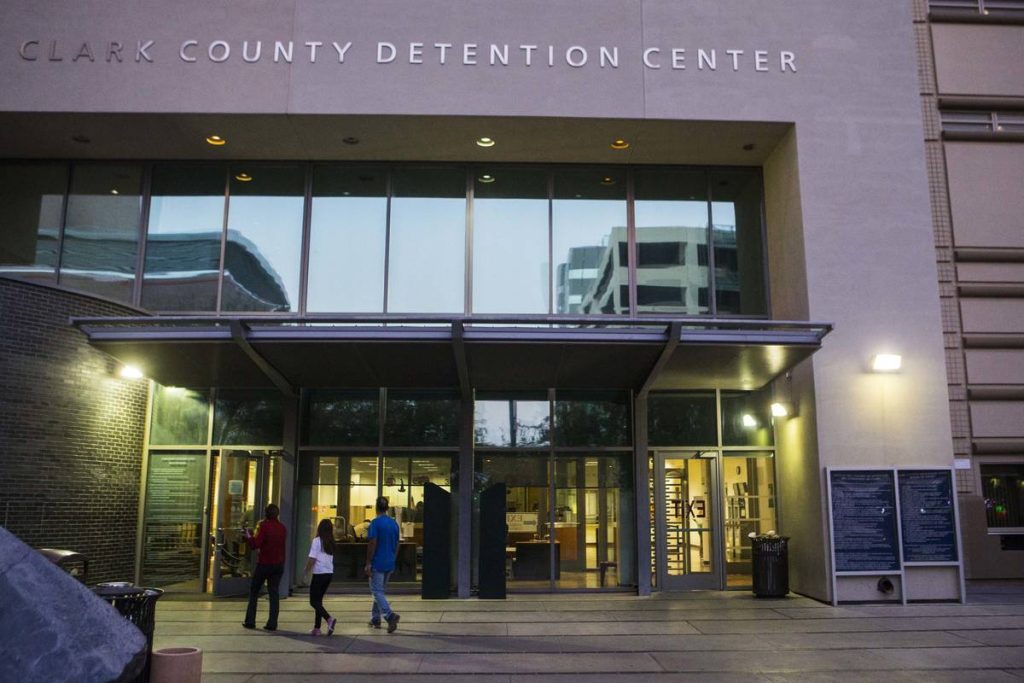 How To Find An Inmate
There are three ways you can search for someone in custody at the CCDC. The first is to call the detention center's Information Line, the second is to perform an online search with the Inmate Information Search Tool, and the third is to call us at (702) 333-2663 and let us find the information for you!
How To Visit An Inmate
According to the Clark County Nevada government's website, Clark County Detention Center has limited visits indefinitely, following recommendations made by the Centers for Disease Control and Prevention.
Since visitations are limited, it may be a good reason for you to pay your bail as quickly as possible. If you would like more information on how to do this, call us at (702) 333-2663 or visit our Contact Page.
How to Post Bond
You can post bond at the Circuit Clerks office. Alternatively, when the clerks' office is not open, you can visit the Clark County Detention Center directly. Several types of bonds are accepted at both locations. We can also post bond for you, which is what we recommend!
Clark County Detention Center – FAQs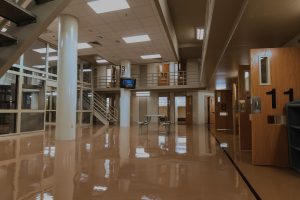 Why Work With Us?
1. We have 30 years of experience helping people with bail bonds in the Las Vegas area.
2. We are knowledgeable. Not only can we walk you through what to expect, but we can also help you understand the conditions of your bail, how to keep your court obligations, and what to do if you miss a court appointment.
3. We get the job done fast. After receiving your information, we can post your bail within minutes.
4. We have flexible payment options available, accommodating your financial needs with collateral or credit term arrangements.
5. We are located right here in Las Vegas.